Welcome to Resumes by Maria
Improving every job seeker's chances to reach higher levels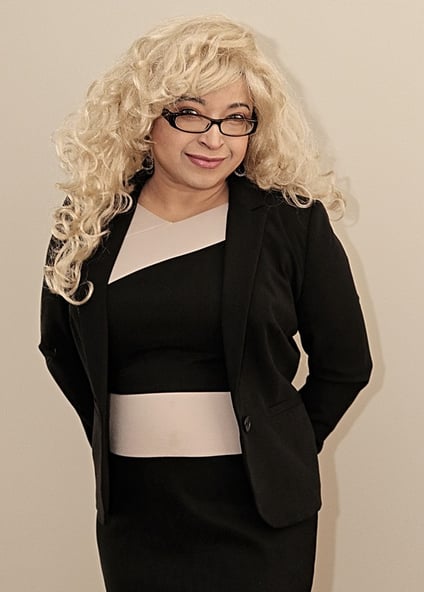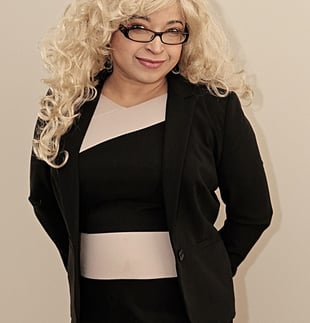 Maria Velez
Professional Resume Writer
Born and raised in New York City, I spent my childhood between the busy city life of New York and sunny Los Angeles. Having traveled to 15 countries by the time I was a Senior in High School, I knew life would take me places. Choosing the University of Oregon for my undergraduate studies was one of the best decisions of my life. The tranquil environment and the long hikes allowed me to learn about myself and firm up my future goals. ​Armed with a degree in Psychology, I was ready for the next chapter. My first job out of school was at Daimler Trucks North America, which allowed me to learn about the automotive manufacturing process at one of America's most iconic vehicle brands. My next move to Dallas and my first HR role was with AT&T. Telecommunications was truly a fascinating field and I enjoyed the year I spent in that industry. A more responsible HR role was around the horizon for me with one of the largest engineering and construction companies in the country at that time, Chicago Bridge & Iron Company. With tech being the force behind the innovative wave, my next role in 2011 had me going back to California as I joined Broadcom in a HR Generalist role. 4 years offered ample time to understand the difference between Java and JavaScript, and the difference between front-end and full-stack developer. After enjoying the beautiful weather, it was time to come back home to New York and foray into the world of retail as a HR Manager at Bloomingdale's.​Over the years, I have screened atleast half a million resumes and in general, I found that people needed help to craft more effective resumes. In 2019, I made the boldest of my moves yet, I became a Professional Resume Writer. My intention was to leverage my experience of diverse industries, such as automotive, telecom, construction, tech and retail to offer job seekers a cost-effective service for their career advancement.
Till today, I have helped job seekers in the following areas with their resumes, cover letters and LinkedIn profiles:
Administration, Business Owners Career Transition Professionals, Customer Service, Education, Engineering (Civil, Electrical, Mechanical, Power, etc)Banking/Finance, Healthcare (Registered Nurse, Licensed Practical Nurse, Medical Assistant, Home Health Aide, Pharmacy Technician, Pharmacist, Emergency Medical Technician, Physical Therapist, etc.), Health & Safety, Hospitality, Insurance, Manufacturing, Marketing/Branding/Social Media, Retail, Sales, Technology (Software Developer, QA, Network Administrator, Database Administrator., Web Developer, etc), Transportation​
Recently, I was selected as one of the Best Resume Writing Services in 2022! They reviewed 100s of resume writers and I was honored to be part of the list of 9. I was featured in the following article:
https://www.findmyprofession.com/career-advice/resume-services-business-owner/
Previously, I was selected in the same category within New York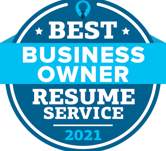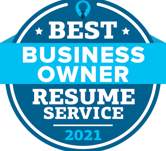 Resume Edit
Delivery: 2-3 days | Cost: $50-75​
New Resume
Delivery: 2-3 days | Cost: $85-105​
The rate depends on the work involved and can be determined after the initial review

One round of changes (after submission) are included in the rates mentioned above
General Cover Letter
Delivery: 2-3 days | Cost: $35​
Specific Cover Letter
Delivery: 2-3 days | Cost: $45​
Next day deliveries are possible with the addition of an express fee​
Profile Mockup / Recommendations
Delivery: 2-3 days | Cost: $45​​​
"Maria did wonders with my resume. I was looking for a quick edit to improve my chances for an interview and that is exactly what I got. Highly recommend her for the quick and professional service"
Chelsea Flintoff
"Loved how we set the right parameters before she got started on my new resume. She delivered the final version within a few days and I was so impressed of how she put all the info together from my notes"
Brian Garrison
"I had nothing going on with my LinkedIn. It was simply dead. No requests nor any inquiries. It was amazing how Maria brought that to life. CPR for my LinkedIn, that's what I call it"
Roberto Gomez
2023 Resumes by Maria LLC
All Rights Reserved